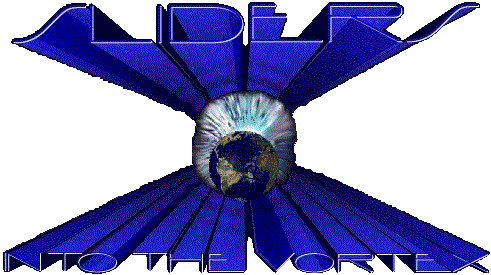 Were shall you want to Slide?

Picture Gallery

Links Page (Slide to other pages) REAL TIMER!!! CHECK IT OUT!!!

Downloads Page
If you have ICQ and you want to ask me a question or just chat with me, add me to your list my number is #29323568
You are slider number
to slide to into my vortex
Please click on one of the banners below! Loads of cool stuff!

View my Status by clicking the status button

PEACE TO THE WORLD

COME BACK SOON...TO SLIDE AGAIN...
WE'LL BE WAITING...